{ remove(message) }, 6000)" class="mt-10 fixed inset-0 flex flex-col items-end justify-start px-4 py-6 pointer-events-none sm:p-6 sm:justify-start space-y-4 z-50" >
6 months ago
Hill Electric Receives National Grid ProNet Award!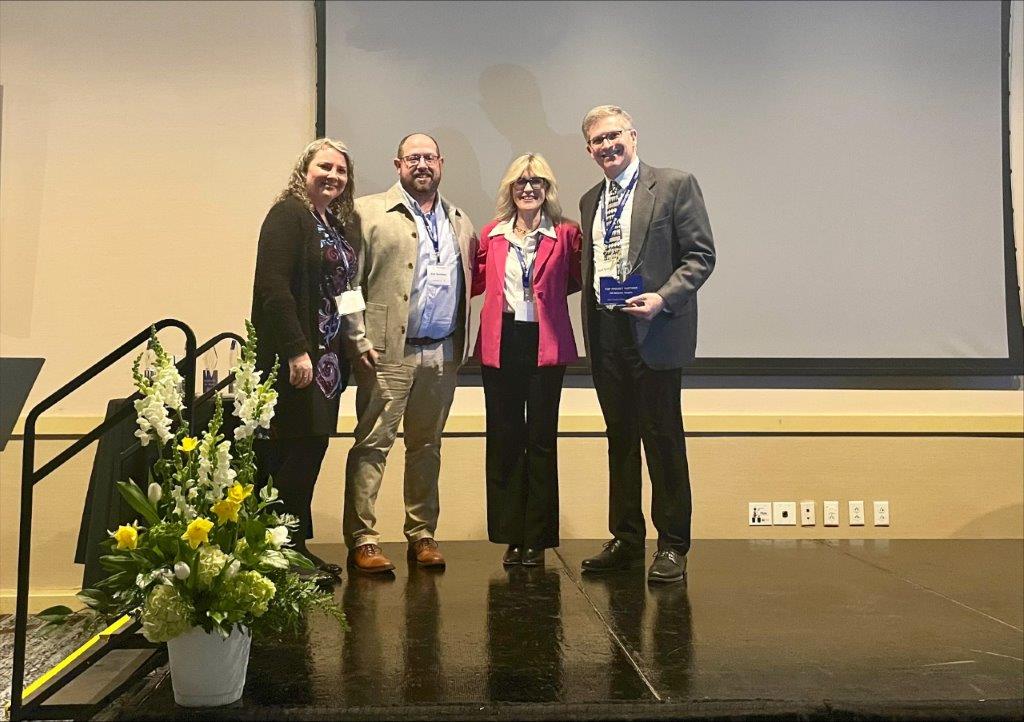 We are proud to share that Hill Electric has been awarded Top ProNet Partner by National Grid for the efforts we've made in making New York more energy efficient. Through National Grid's On-The-Spot Rebates program, we help farms and businesses upgrade their lighting to brand new LED fixtures for as low as $1 each. Find out how we can help your business by visiting
dale-electric.com/rebates
.