Dale Electric Supply
Serving Customers Worldwide
Dale Electric Supply, the internet division of Hill Electric Supply, has been serving the electrical industry since 1948. We sell Industrial, Commercial and Residential products to customers all around the world.
We are committed to supplying you with the highest quality electrical products at the lowest price we can.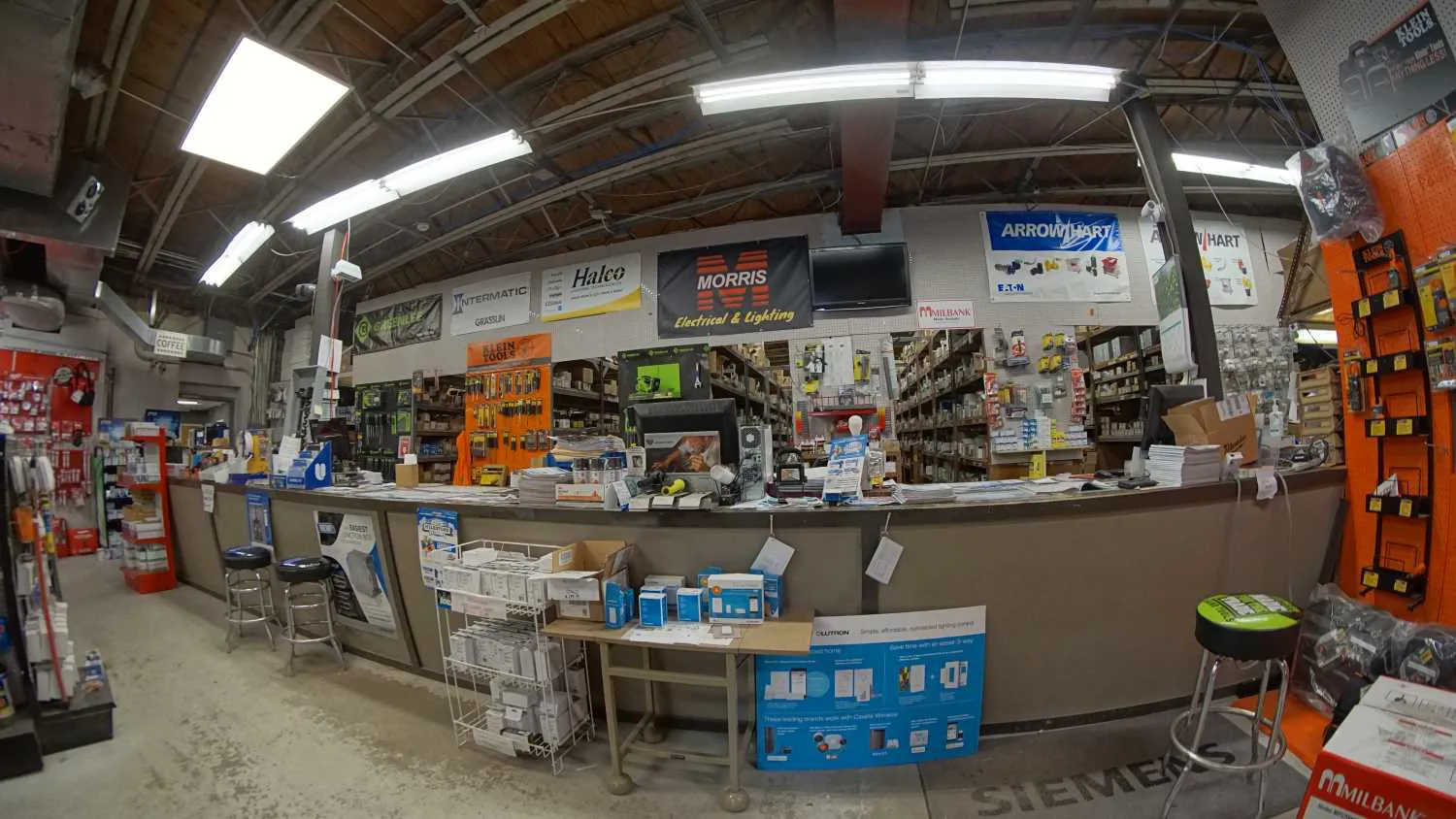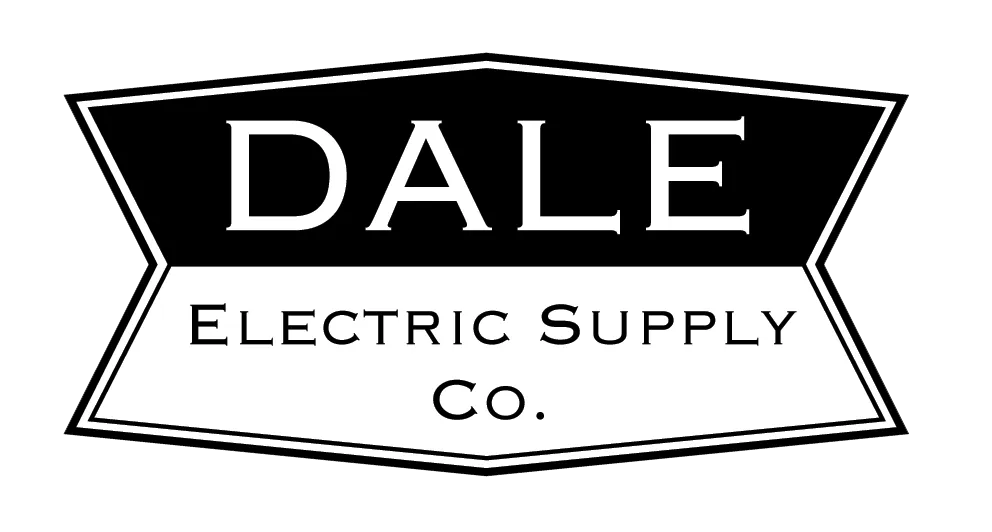 Sign up for our Newsletter
Every month we send out a newsletter.
Sign up today and start saving with special offers!
International Shipping
We supply the planet with electrical supplies!
Dale Electric Supply Co Inc, is a trusted resource for all of your electrical supplies. Whether you are located in New York, California, Germany, Afghanistan or anywhere else in the world, we can save you time and money. We can ship to virtually anywhere on the planet. You can rest assured that your order is safe with us.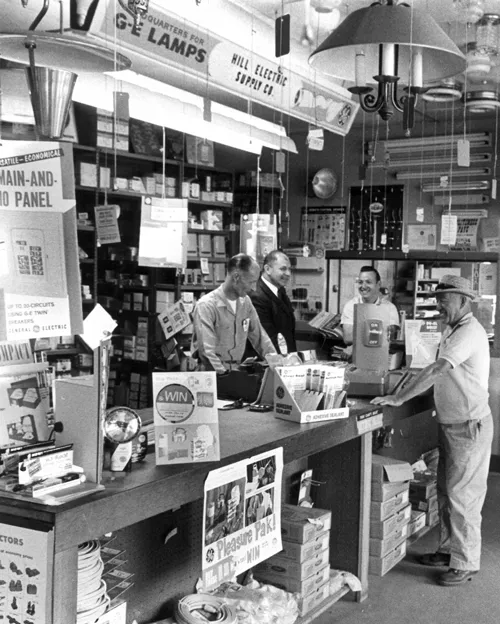 Serving the electrical industry Since 1948
Trusted for over 75 years
With our knowledgeable dedicated staff, we can prepare professional quotations quickly, showing you exact costs and shipping options. We stock over 20,000 items in our Glens Falls NY facility, and can supply over 1,000,000 electrical supplies and lighting fixtures to meet your needs.
Customer Reviews
0 Stars. Based on 0 reviews.
If you like our services, give us a rate!
If you think we could do something better let us know.