Dale Electric Supply
Serving Customers Worldwide
Dale Electric Supply, the internet division of Hill Electric Supply, has been serving the electrical industry since 1948. We sell Industrial, Commercial and Residential products to customers all around the world.
We are committed to supplying you with the highest quality electrical products at the lowest price we can.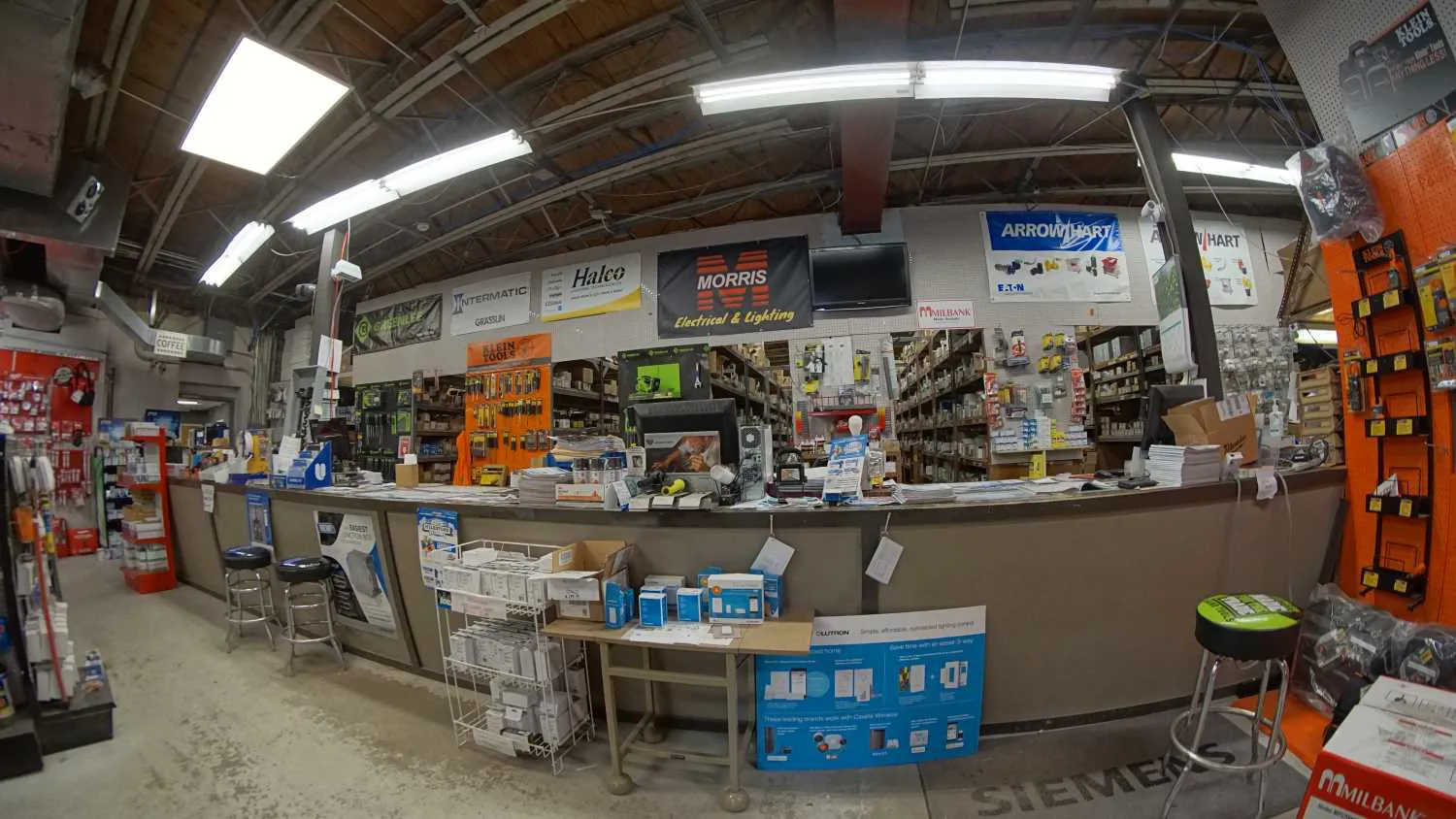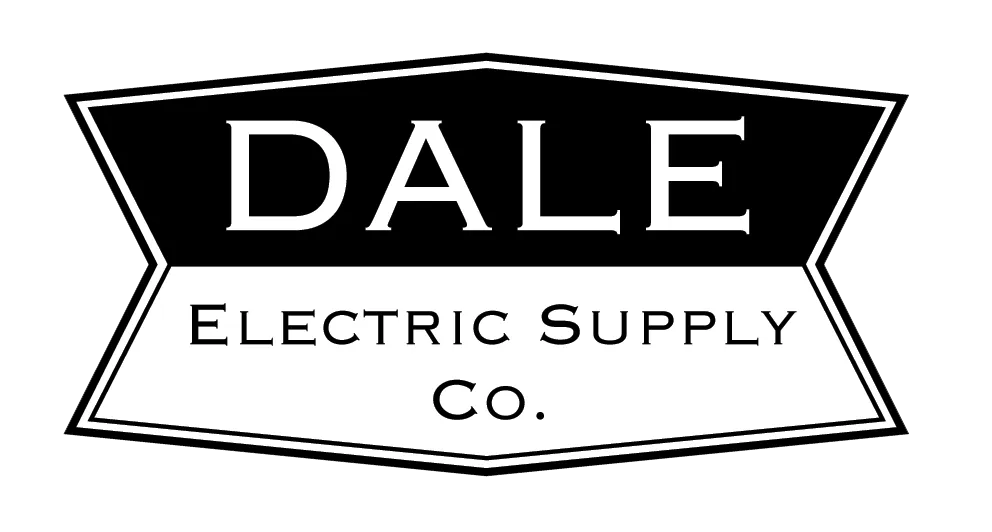 Subscribe to our Newsletter
Every month we send out a newsletter.
Sign up today and start saving with special offers!
International Shipping
We supply the planet with electrical supplies!
Dale Electric Supply Co Inc, is a trusted resource for all of your electrical supplies. Whether you are located in New York, California, Germany, Afghanistan or anywhere else in the world, we can save you time and money. We can ship to virtually anywhere on the planet. You can rest assured that your order is safe with us.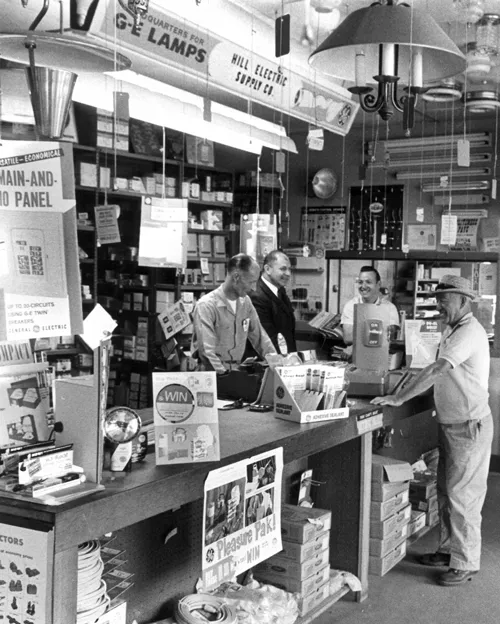 Serving the electrical industry Since 1948
Trusted for over 75 years
With our knowledgeable dedicated staff, we can prepare professional quotations quickly, showing you exact costs and shipping options. We stock over 20,000 items in our Glens Falls NY facility, and can supply over 1,000,000 electrical supplies and lighting fixtures to meet your needs.
Customer Reviews
4.7 Stars. Based on 58 reviews.
If you like our services, give us a rate!
If you think we could do something better let us know.
Recent reviews
Lisa Grabbe - 2 years ago
5 out of 5 stars
Kip was incredibly helpful and patient looking up at least 15 different lamps while my two 8 year olds wandered turning off and in almost every light in the place. He was very professional and honest will be ordering with them shortly
Cameron Kelly-Johnson - 2 years ago
5 out of 5 stars
Ordered online from their Dale Electric Supply division. They treated my small order for my home breaker panel upgrade just as if I'd ordered a million dollars. Lead times were accurate and everything came just as promised.
Melissa Wernersbach - 3 years ago
5 out of 5 stars
my husband and I recently renovated our house and were referred to Hill Electric Supply by our contractor to get all of the lighting fixtures we needed to update the house. Cheryl helped us that day in the store while we picked out pieces, she provided an emailed quote to us, and handled everything we needed from then on out. It was an absolute pleasure dealing with Cheryl every step of the way and we couldn't be happier with the product quality, nor the customer service we received. home renovations are always stressful, but Hill made sure they were not a cause of any additional stress!